The Get Well is reader-supported. When you buy through the links on our site, we may earn a commission.
Finding My Perfect Skincare Match
As someone who has struggled with skin issues for what feels like my whole adult life, I've spent countless hours scrolling and searching for the perfect skincare routine. When a friend recommended I try both Rodan + Fields and Proven, two popular brands known for their innovative skincare solutions, I didn't know if I should trust her. But when she explained how she experienced results unlike any other routine she's ever tried, I was intrigued. So, I hit the web to learn more and to my surprise, discovered some pretty unbelievable customer testimonials.
With the hopes of finding the products that could actually address my own skin issues, like the stubborn acne marks that never faded away, and the fine lines that recently began to show up on my forehead, I decided to put both brands to the test. I tried both skincare routines for a few months and took a deep dive into everything that sets them apart: their customization, consultation process, product range, and ingredients. Even though both brands offer great products, there was undoubtedly one clear winner.
If Personalization Matters To You….Proven
When it comes to customization, Proven takes the lead. Unlike Rodan + Fields, which offers generic product lines for different skin issues, Proven provides a hyper-personalized approach. Proven's formulas are tailored to address your skin's unique needs by considering your specific issues in order to give you the most accurate results.
Proven's 3-minute Skin Genome Quiz analyzes 47 factors about you—your skin concerns, gene expression, lifestyle, and even your zip code. Then, Proven's award-winning AI: The Skin Genome Project (the most comprehensive skincare database in the world), selects the best ingredients for your skin, and creates custom formulas that are designed to adapt with you over time.
You get a fully custom 3-Step Routine that tackles all of your skin concerns simultaneously. I love that they keep it simple. Proven's Personalized System is formulated with clinically proven ingredients like arnica and zinc, and includes a Cleanser, Day Moisturizer with SPF, and a Night Cream. This simple and efficient 3-step regimen is all you need to cleanse, protect and renew your skin for a brighter, more youthful complexion.
Skincare is not a one-size-fits-all solution, and that's exactly what sets Proven apart. Their individualized approach ensures that you receive the precise care your skin deserves. Plus, if you're not happy with your formula, they guarantee a free reformulation.
If You're Looking For An In-Depth Consultation…Proven
Proven and Rodan + Fields differ greatly in how they gather information about your skin. Proven harnesses the power of AI to analyze your unique skin needs. Through their in-depth online skin quiz, Proven's AI system evaluates various factors such as your skin type, age, environment, nutrition, and concerns. Basically, every key factor of your life that can have an influence on your skin.
This comprehensive assessment allows Proven to create a truly customized skincare regimen. In contrast, Rodan + Fields relies on traditional methods such as dermatologist recommendations and general product lines. The AI-driven consultation process that Proven employs ensures a more reliable and personalized approach to skincare. It's crazy to think that I've never had such a specialized and thorough consultation IRL.
If You're a Skincare Maximalist….Rodan + Fields
Rodan + Fields offers an extensive range of products, providing solutions for various skin issues. Their product lines include the REDEFINE regimen for fine lines and wrinkles, the REVERSE regimen for brightening dark spots, the UNBLEMISH regimen that fights adult acne, the SOOTHE regimen for sensitive skin and redness, the RECHARGE regimen targets dullness and dehydration, and the SPOTLESS regimen is designed for teens and young adults with blemishes.
However, more isn't always better. I was overwhelmed trying to decide which regimen would be right for me, as I wanted to target multiple concerns. Proven takes a minimalist approach, offering a concise 3-step routine that streamlines your skincare regimen. This "less is more" philosophy allows Proven's products to work synergistically, maximizing their effectiveness.
With Proven, you can declutter your bathroom counter while achieving remarkable results. By focusing on key essentials, Proven simplified my skincare routine without compromising on efficacy. I have to say I prefer a simplified approach that maximizes my results versus having to mix and match different routines to try to get the results I'm looking for. So I have to say I'm team Proven on this one.
If You Care About Ingredients…Proven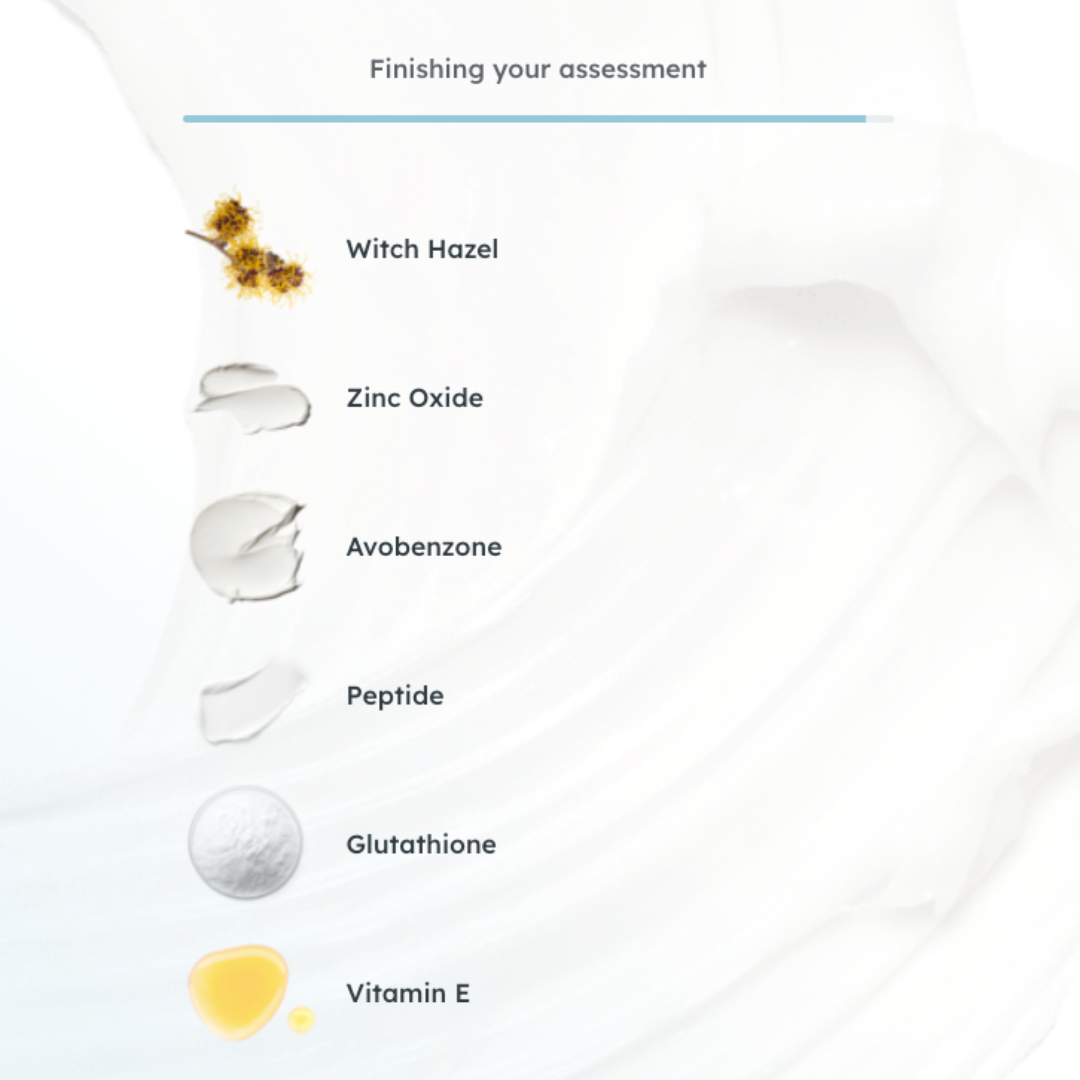 Sourcing the right ingredients makes all the difference, and Proven's truly shine. By considering your location and age, Proven formulates products that evolve with you. So you'll never have to worry about what products are best for you. This attention to detail ensures that your skincare routine remains effective as your needs change over time. In my opinion there's nothing that beats custom formulas when looking for optimal results.
Rodan + Fields on the other hand, offers various product lines, but the customization of ingredients is limited. While they have beneficial ingredients, Proven's tailored formulas take into account your specific circumstances, providing a skincare routine that caters solely to your unique requirements. Formulated with the highest quality ingredients, each Proven formula is backed by science and uniquely designed for each person.
And The Ultimate Winner Is…
After putting both Proven and Rodan + Fields to the test, it's crystal clear that Proven is the winner. Its commitment to personalization, in-depth AI consultation, minimalistic approach, and tailored formulas make it the ideal choice for anyone seeking a truly effective skincare routine. Proven has transformed my skin, addressing all my concerns and delivering the most remarkable results I've ever experienced.
Say goodbye to generic skincare and embrace the personalized touch of Proven. Don't settle for less when it comes to your skin—choose Proven for a truly exceptional skincare experience and embark on your own journey towards healthier, radiant skin.